DOWNLOAD VIDEOS FAST IN 3 EASY STEPS
Click the Atom icon in your browser.
Click 'Scan Videos' to scan all videos on the page.
Click download to save any video format to your computer.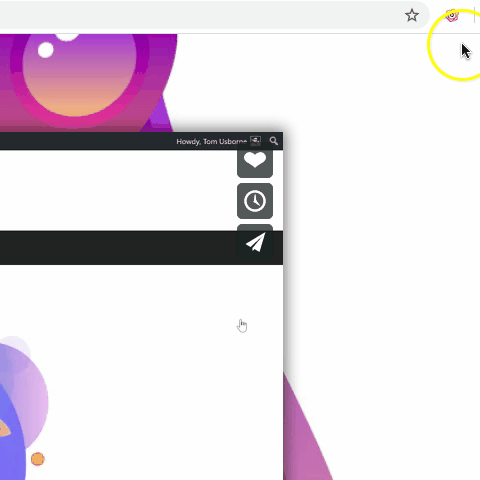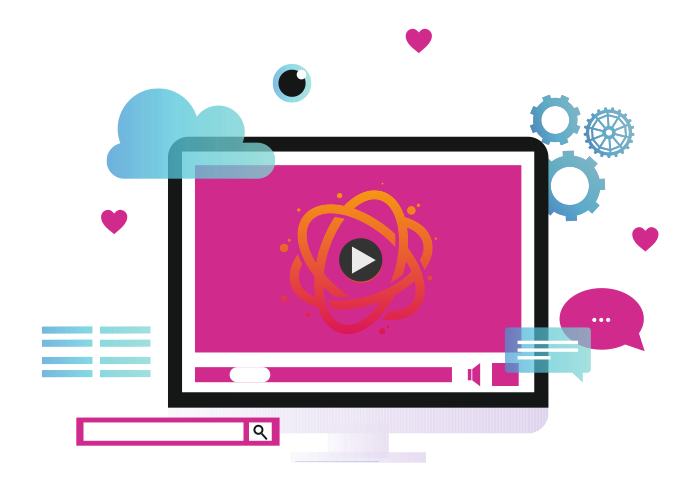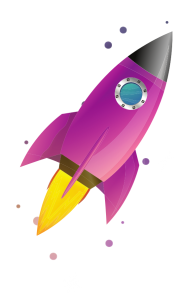 A tiny, super light-weight chrome extension that won't slow down your browsing speed or get in your way.
Scan and download videos to your computer in seconds.
Download and save any online video format such as FLV, MP4, MOV, WEBM, and more from the most popular video websites.
*Due to restrictions of the Chrome store, downloading YouTube videos is not allowed and restricted, unfortunately this applies to any extension including ours.
FREQUENTLY ASKED QUESTIONS